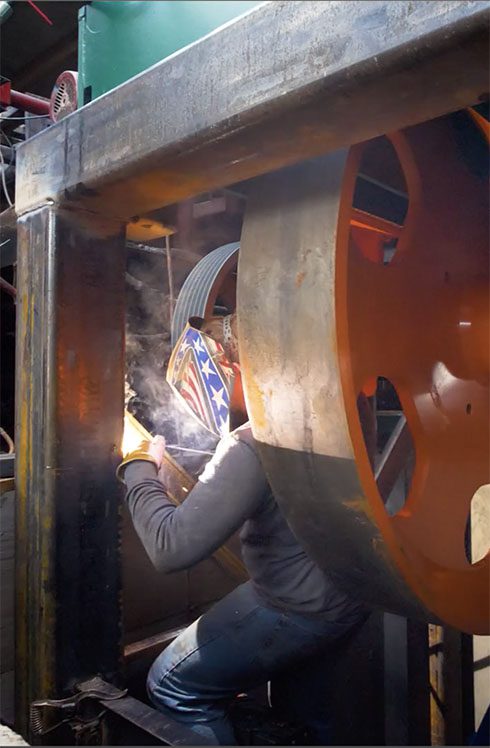 We are a team of highly skilled professionals that are dedicated to providing a service second to none for our customers. We take great pride in everything that we do, let our team help you.
RTM is a full service maintenance and crane company focused heavily on the forestry products industry, we also service rock quarries and many other types of industrial businesses. Owners of RTM have a combined 100 years of experience in lumber manufacturing. We offer a broad line of services from equipment installations, welding/fabricating, repair, precision leveling/alignments, general maintenance and troubleshooting.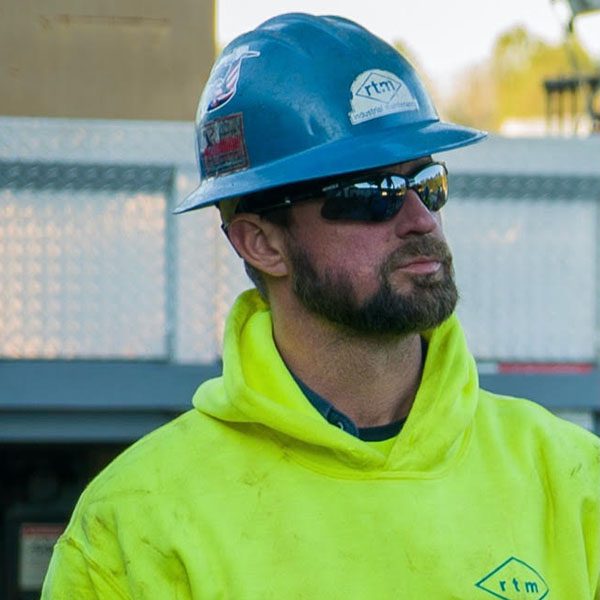 Monty Ray Tharpe Jr.
Co-Owner
RTM Industrial Maintenance Inc.
RTM Industrial Crane & Rigging Inc.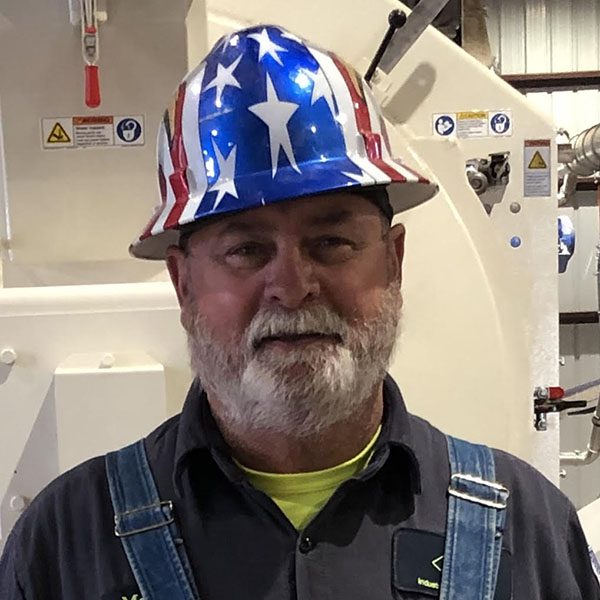 Monty Ray Tharpe Sr.
Co-Owner
RTM Industrial Maintenance Inc.
RTM Industrial Crane & Rigging Inc.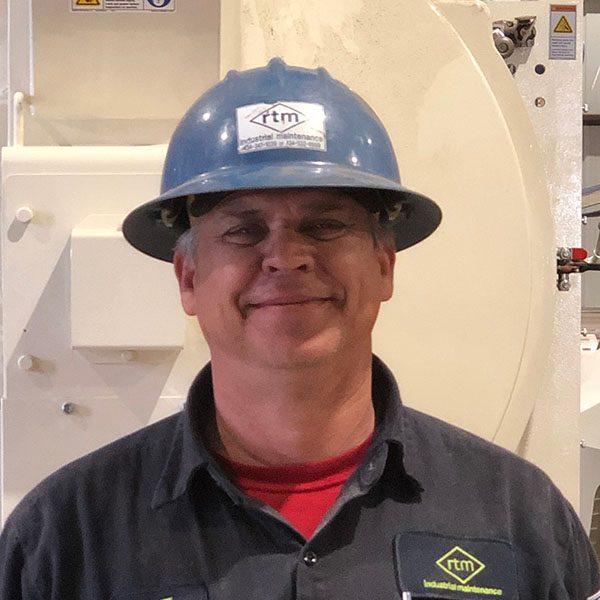 H.E. Tharpe
Co-Owner
RTM Industrial Crane & Rigging Inc.
Welding & Fabrication
We offer welding services that consist of stick and mig on mild, stainless, galvanized steel, pipe and aluminum. Custom design and fabrication is available or build by the blueprint.
Equipment Repair & Troubleshooting
Mechanical, Pneumatic and Hydraulic Components
Equipment Design
Installation and Extraction
Steel Construction & Erection
Steel Construction and Erection services design and construction of equipment substructure, footings, and catwalks or build by the blueprint.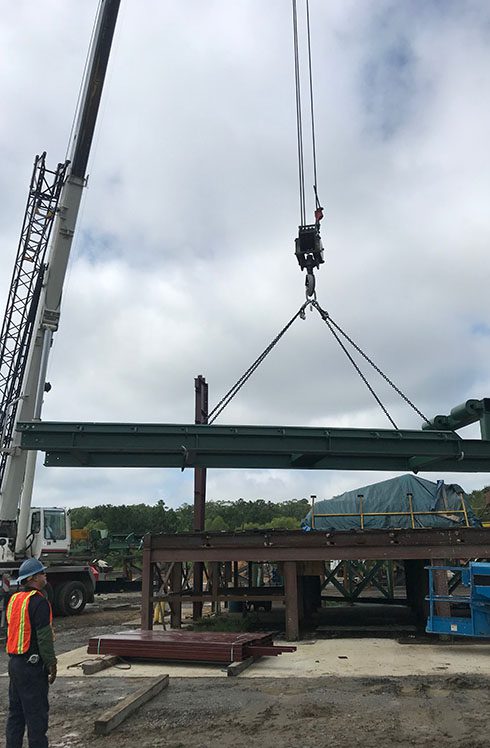 Combined Years of Experience
Tripp Josey
Josey Lumber Company
Scotland Neck, NC
In October of 2021 we installed a new green trimmer line in our hardwood sawmill. We turned to Ray Tharpe with RTM Industrial Maintenance to handle the installation. We had hired RTM for a previous project, an  Optimized Edger installation, and we were very impressed wit the knowledge and professionalism of Ray and his crew. After the completion of that first project we knew RTM would be our go-to installer for years to come. The years of experience that the RTM crew brings to the job provides us a level of comfort that you can't put a price on. During any equipment installation project you can expect to encounter obstacles, but the success of the project is defined by how you overcome those obstacles. RTM is first class and a pleasure to work with.
Tom Johnson
President, Eastern Shore Forest Products, Inc.
Salsbury, Maryland
Monty, Ray and their whole team are without a doubt the safest, most professional and most productive team that we've  had the pleasure of working with.  We can scratch out a simple drawing on a piece of paper and the RTM team, calling on their years of experience can put their heads together and bring our vision to life.
We had a recent fire at our facility and the RTM team mobilized within hours to help us rebuild. Sometimes building things to get my plant back in production with whatever we could find and modify from our boneyard. The RTM team worked long days seven days a week at times to get us going.
The end results, thanks to Monty, Ray and their team was a functioning plant within weeks, work that should have taken months.
These guys are awesome!
Stephen & Grant Dorris
Volner Sawmill
Parsons, TN
As fairly newcomers to the Hardwood Sawmill Industry, our knowledge of the equipment and setup is extremely limited to say the least. In our search for an installer, RTM was repeatedly mentioned as being the very best in the industry. As a business that has founded itself on the principles of quality, the best was the only thing we were willing to accept because even the best machines are useless unless they are properly installed and setup correctly. The knowledge that Ray and Monty possess is truly unmeasurable. That knowledge combined with a team that will stop at nothing short of perfection is what makes them the best. No matter what obstacle you throw at them, they will overcome it.
In business, there are many places where you can cut cost, but the machines that feed your family and the families of your employees are not the place. When I think about RTM, three words come to mind: Knowledgeable, Hardworking, and Professional. If you choose RTM, you will not be disappointed.
3950 Old Bridge Road
Dolphin, VA 23843
Monday – Friday
7:00 AM – 5:30 PM